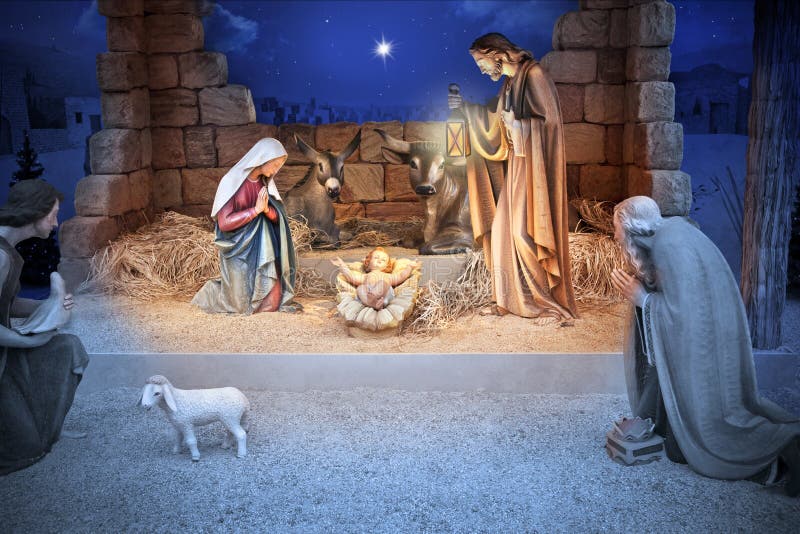 Ever been rejected? Or laughed at or overlooked or ignored? It is likely you have; it's part of the human experience. The lord Jesus Christ, who existed as God in eternity past but left his heavenly glory to become a man and live among us, faced much rejection during his time on earth the mystical teachings of jesus . Do you see the significance of these encounters in light of Mark 1: 1, which contains the concise declaration of the identity of Jesus as both the long-awaited Christ (Messiah) and the Son of God. Mark tells us who Jesus is; then proceeds to show us how so many people didn't understand the true identity of the God-Man. Most just didn't get it: his family, his neighbors, the religious professionals, even his disciples – they all missed it. Only the demons understood who he was!
Ever been scorned by loved ones, friends, co-workers, neighbors or so-called "experts"? Take heart — Jesus understands exactly how you feel, for no one deserved so much honor who received so much dishonor. Jesus is able to sympathize with you and help you when faced with unfair and/or incorrect criticism. The apostle John sums it up well – "He came to that which was his own, but his own did not receive him" (John 1: 11).
The ultimate irony of this is that God used the rejection of Jesus to bring about the salvation of sinners. Because the religious leaders hated Jesus and demanded his crucifixion on a trumped-up charge of blasphemy, he was killed on the cross. An innocent Jesus died for a guilty world, satisfying the justice of a holy God who demands punishment of our sin. The deity of Jesus Christ is the bedrock of biblical Christianity and one of the foundational truths of the Bible. Repeatedly the new Testament teaches that Jesus is the Son of God, which simply means that Jesus is God the Son.
The evidence for the deity of Jesus is overwhelming and is found on virtually every page of the New Testament. For example, let's take a look at Mark 1 and see whether the deity of Jesus is presented. Mark 1: 1 states categorically that Jesus Christ is the Son of God. Now let's see how Mark unpacks that statement with verbal testimonies about the identity of Jesus. As you read this article, if you've never believed in Jesus, please stop now and do that. Consider this as your invitation to have a personal relationship with God by believing in Jesus. Jesus says, "Look! I stand at the door and knock. If you hear my voice and open the door, I will come in, and we will share a meal together as friends" (Revelation 3: 20 NLT). If you don't, you'll only have yourself to blame for not gaining access into heaven. But why should you go to hell when you don't have to?
Depending on how people plan to celebrate, preparing for Christmas can be very costly-by way of money, time, and physical and emotional energy. But preparing for the second Advent will cost absolutely nothing. Instead, you gain peace of mind from the assurance that God has forgiven your sin and will never hold you accountable for it, because Jesus paid for it by dying on the cross. The Bible makes this assurance very clear, "There is no condemnation for those who belong to Christ Jesus. And because you belong to him, the power of the life-giving Spirit has freed you from the power of sin that leads to death" (Romans 8: 1-2 NLT). Also, the Bible says, "I have written this to you who believe in the name of the Son of God (Jesus), so that you may know you have eternal life" (1 John 5: 13 NLT). This clearly means those who don't believe in Jesus don't have eternal life. Where do you stand: do you or do you not have eternal life?
If you would like to go to heaven after this life, prepare now! Jesus is coming back soon, and once He shows up, it will be too late to express faith in Him. Physical death before the Second Advent without being born again places you in the same category as those alive without being born again when He appears. Jesus' Second Advent won't be for salvation; it's going to be for judgment. Those who have ignored Him will wish for death, or anything else that could hide them from God's anger, but will not find it (see Revelations 6: 15-17). Prepare now so you can escape judgment and condemnation. This could be your last chance!